To discover our hotel near Amboise
The Loire Valley is an ideal destination for cycling, with its gentle slopes around Amboise. All around our hotel, many circuits will allow you to make an escapade during one or several hours while taking full advantage of the soils and the magnificent landscapes. Discover, for example, the loop from Amboise to Chenonceaux, the loop from Amboise to Montlouis-sur-Loire or take another section of the La Loire à Vélo cycle route. This 800 km long route winds its way through the countryside, vineyards and troglodyte villages, and is dotted with the magnificent historic monuments of the Loire castles and Fontevraud Abbey.
Our hotel rents out bicycles on site and provides a parking space for them.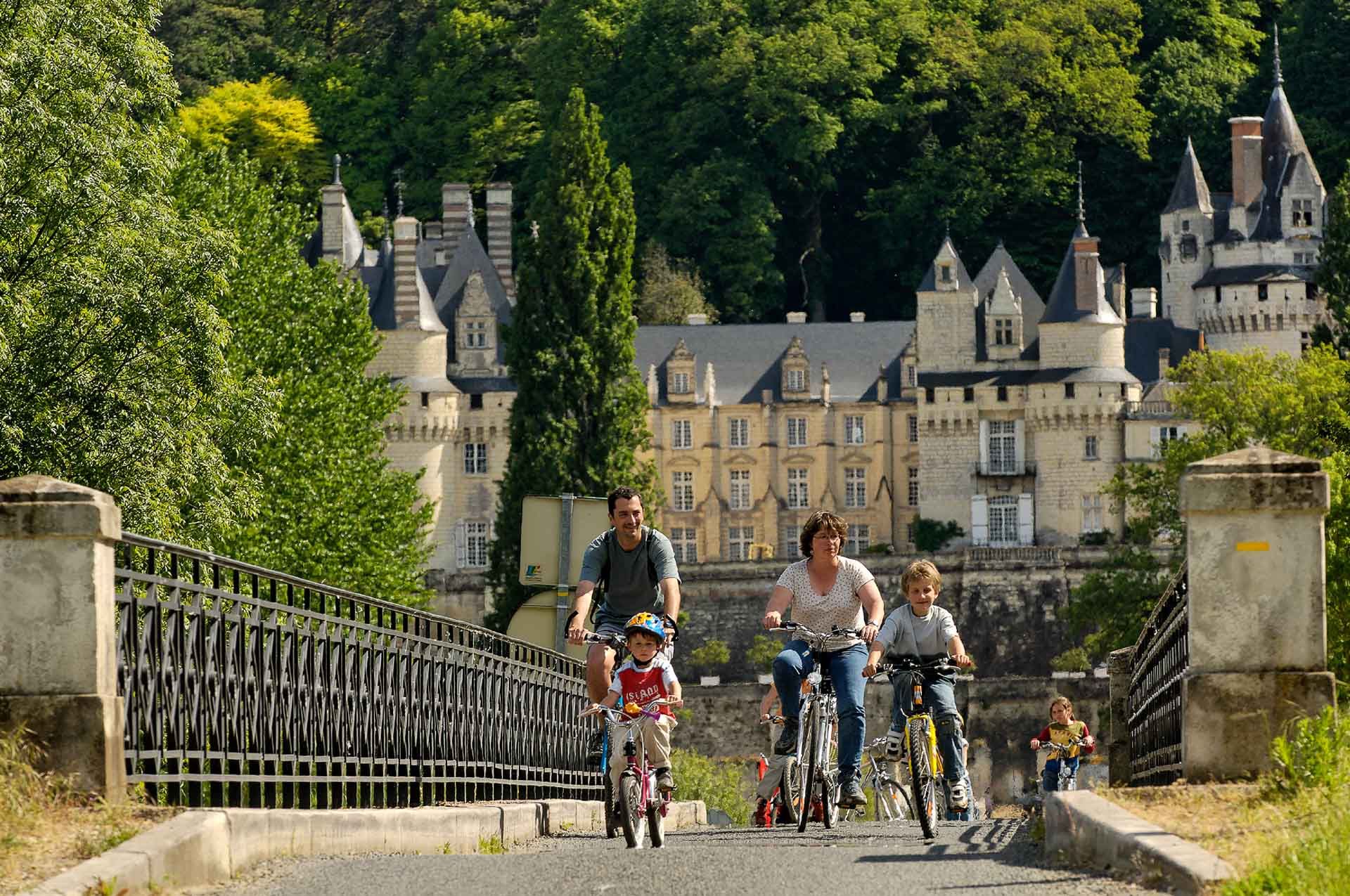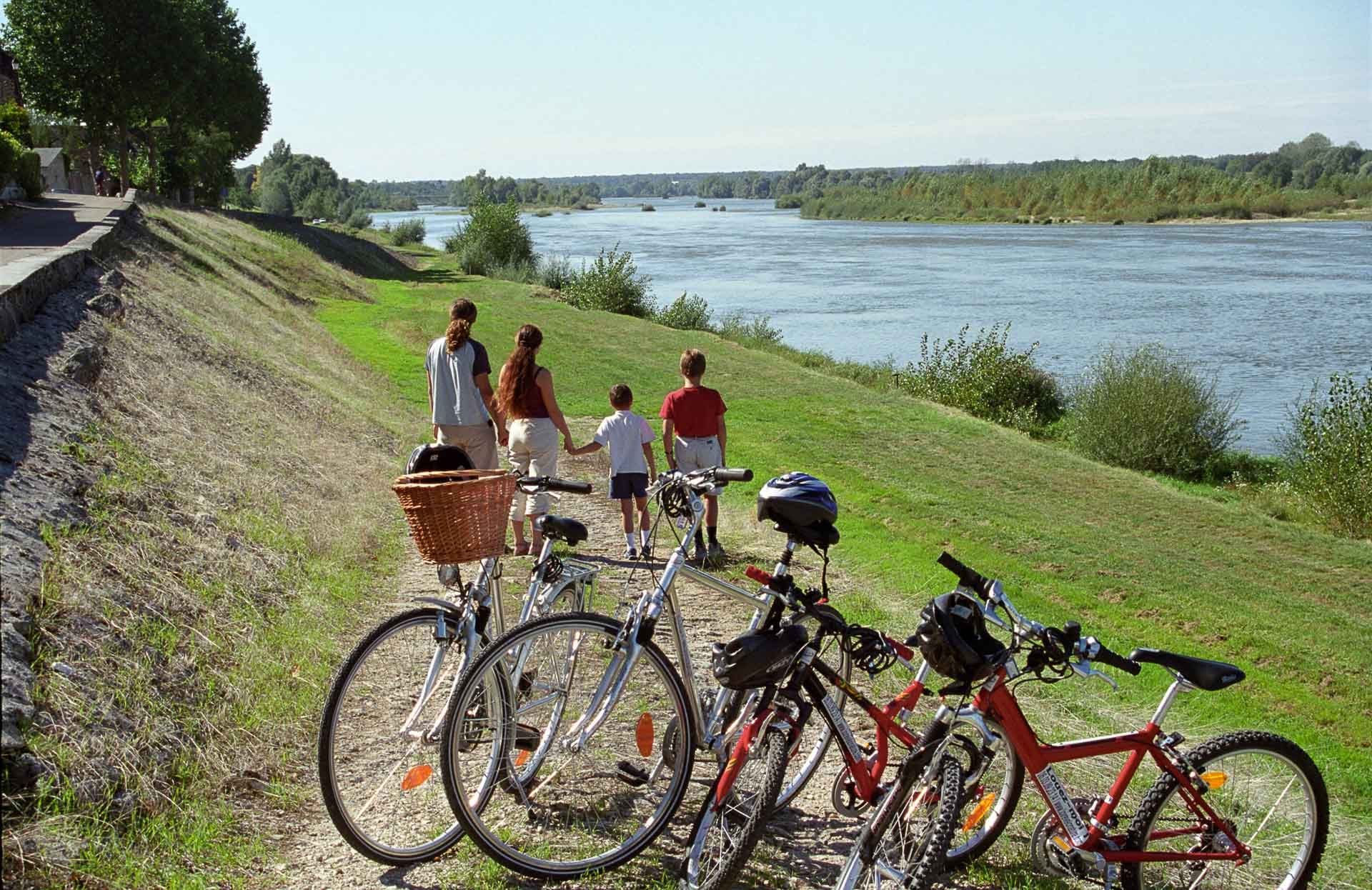 An ideal route from the hotel
Right next to our hotel, the Amboise-Chenonceaux loop offers a pleasant cycling route along the Loire and Cher rivers. As you cycle along its 45 kilometres of forest and vineyards, you will appreciate the castle of Amboise, the Chanteloup pagoda, the Bléré lock, the sublime castle of Chenonceau and the beautiful Amboise forest.
Amboise-Montlouis sur Loire
Circuit between vineyards and forests
A key stage in the Loire by Bike itinerary, the cycle path linking Amboise to Montlouis-sur-Loire is easily adapted to a loop. This thirty-kilometre round trip will invite you to admire the Château d'Amboise, the Chanteloup pagoda and will take you through the prestigious vineyards of the Montlouis appellation.
The natural beauty of the Loire Valley seen on horseback.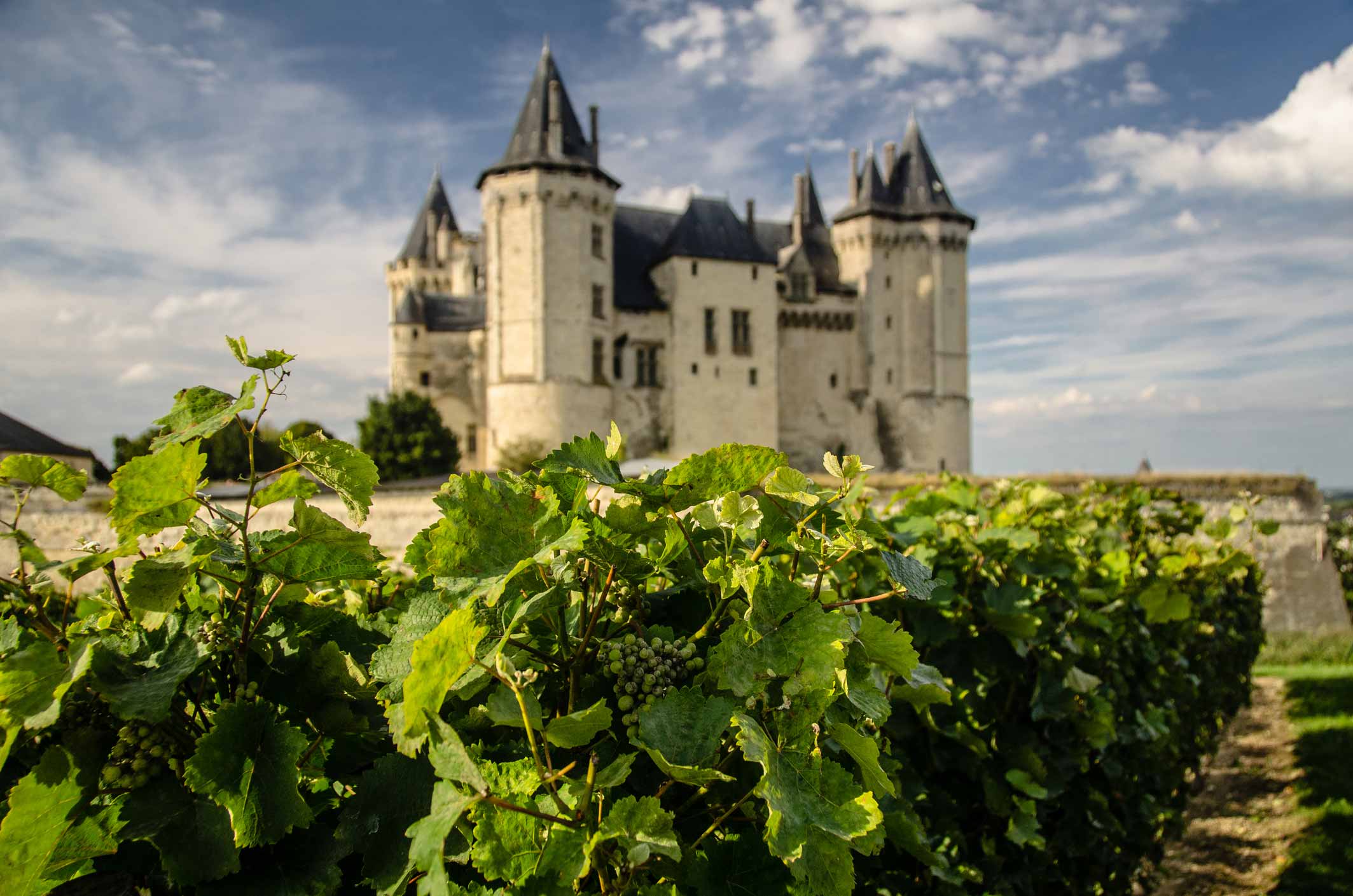 All the richness of the Loire Valley's vineyards.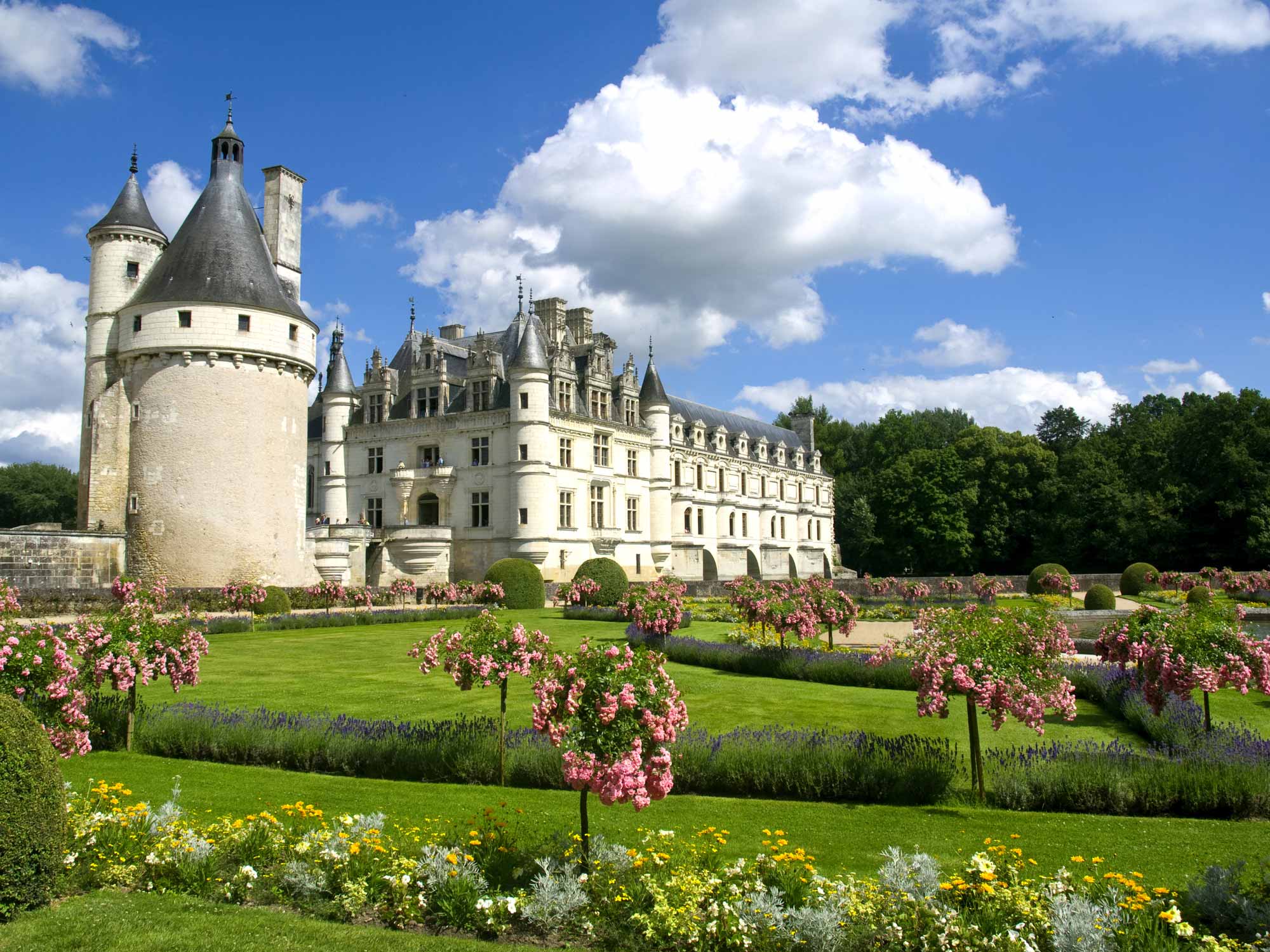 Châteaux of the Loire Valley
From the royal castle of Amboise to the Château de Chenonceau, discover some of the most beautiful castles of the Loire.