Horseback riding from the Pray Stables
Horseback riding in the valley
From the stables adjacent to the hotel
Right next to our castle, the Écuries de Pray invite you to discover the pleasure of equestrian activities in the heart of the Valley of the Kings. So, when you stay at our hotel near Amboise, you can go horse riding very quickly for a few hours or for the day.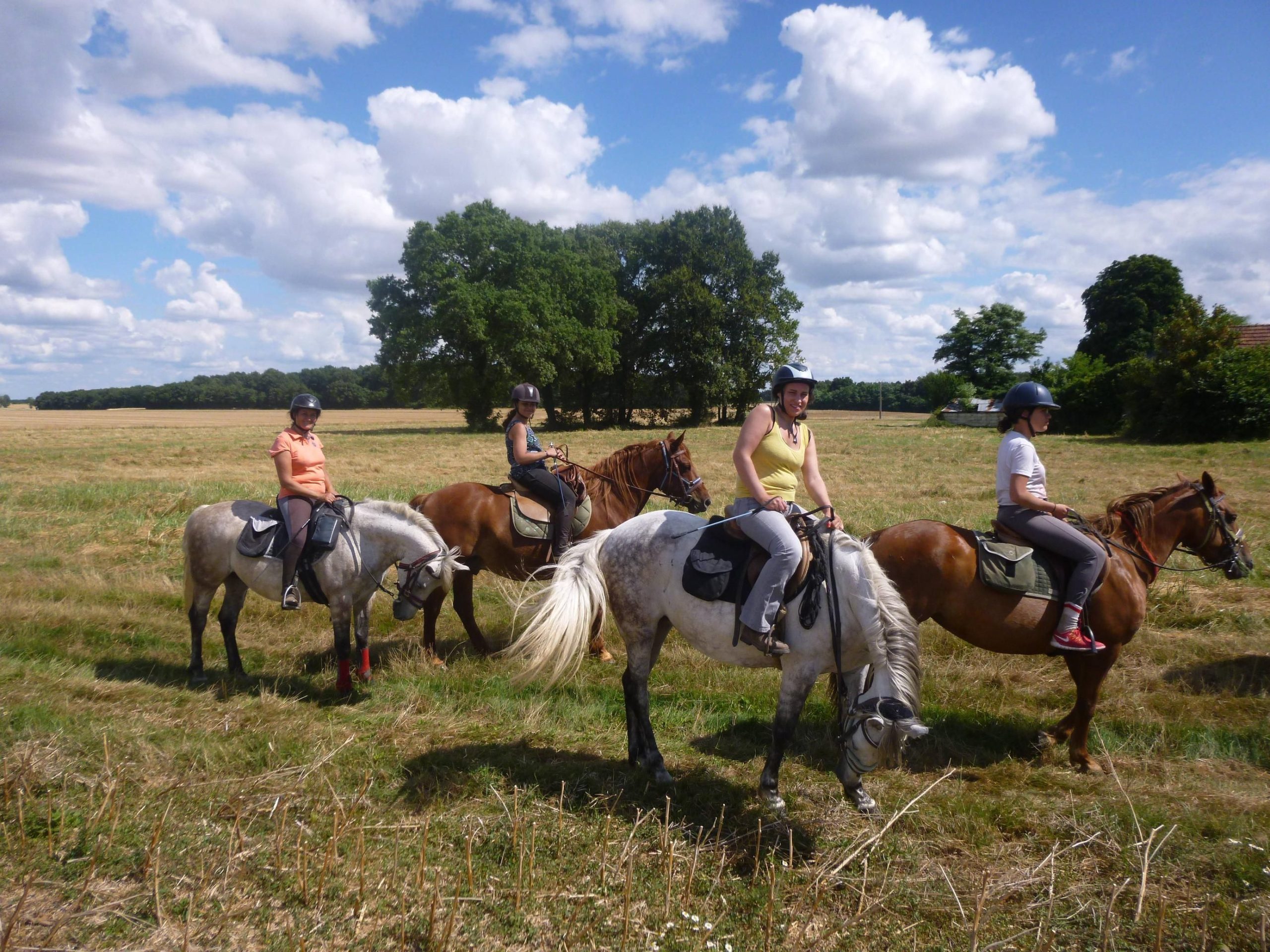 Your horse is just a stone's throw from our hotel
With its 16 horses, 13 ponies and 2 draught horses, the Écuries de Pray offers activities for all ages. Adults can take lessons, follow a course or go for a ride in the Loire Valley, and the youngest can learn to ride on the ponies.
The beauties of the Loire Valley
To be discovered in the most beautiful way... on horseback!
Enjoy a friendly atmosphere to appreciate the Loire in a different way, with trail horses, most of which are bred at the Ferme de Pray. Rides of 1 to 4 hours will allow you to discover the beautiful paths of Touraine, between forests and vineyards. A day ride will take you to Chenonceau, Chaumont-sur-Loire and Montlouis to admire the châteaux from a different angle.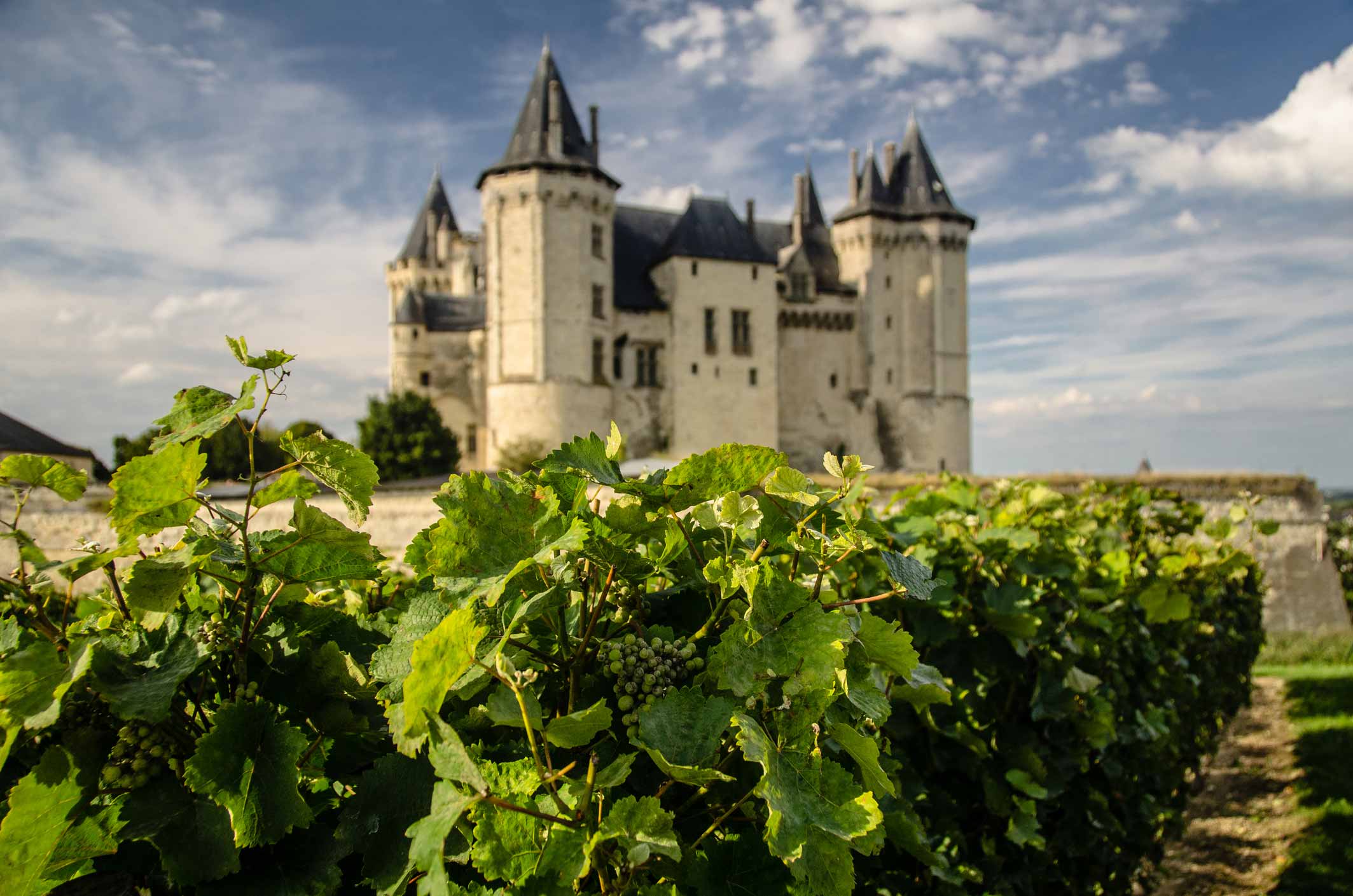 All the richness of the Loire Valley's vineyards.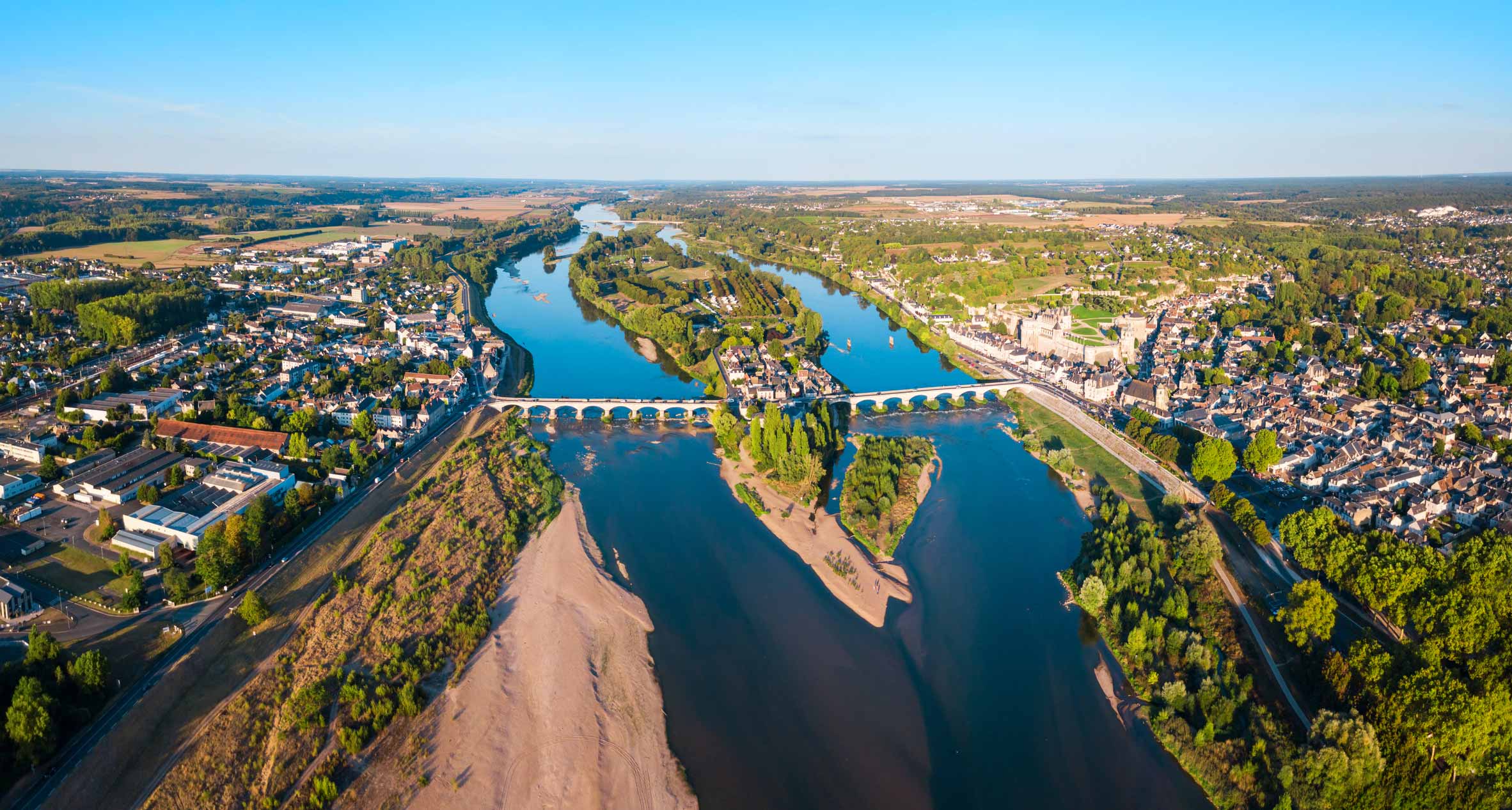 By hot-air balloon, ULM or helicopter, discover the Loire from above.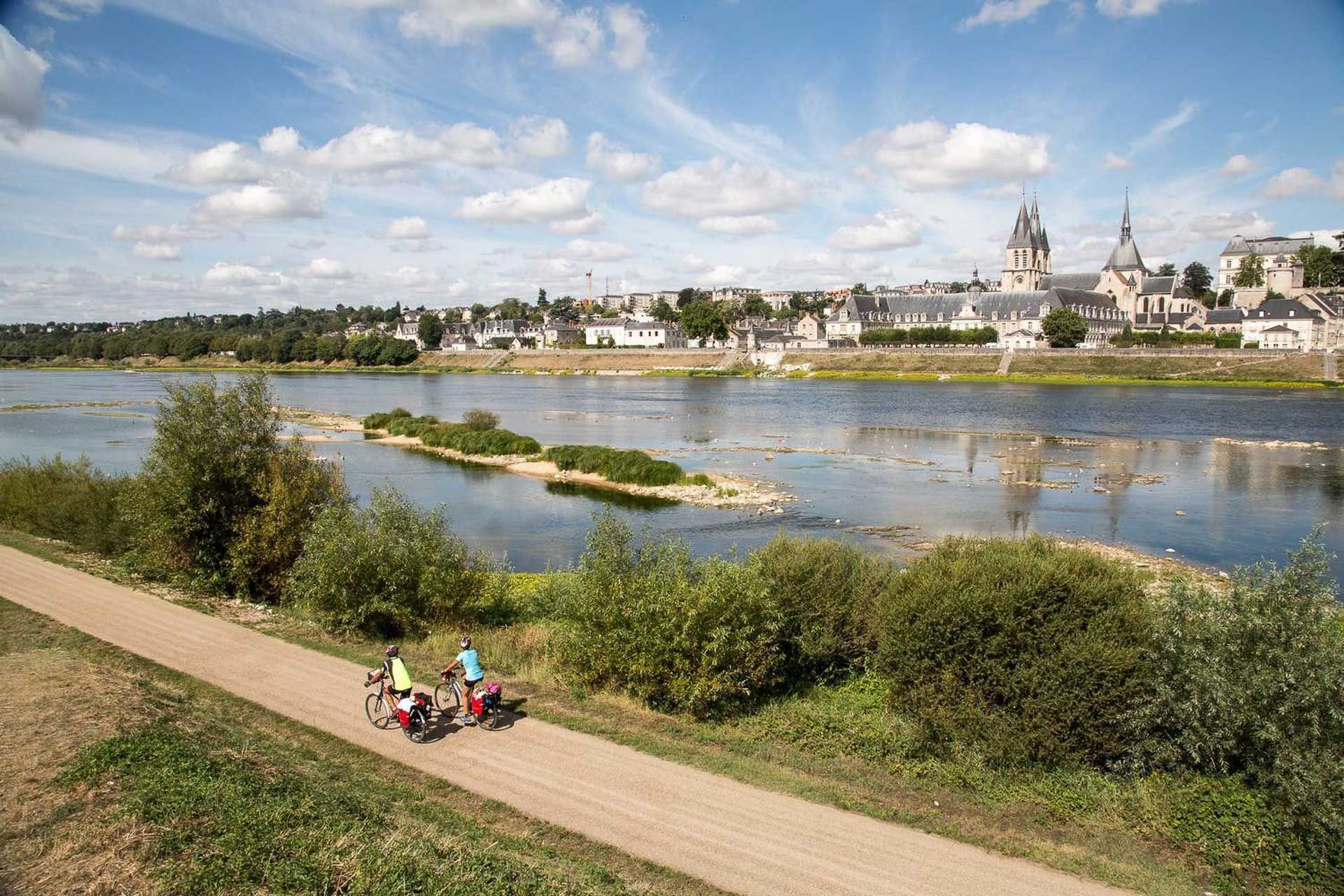 Marvel at the most beautiful landscapes that the Loire has to offer by cycling along the Loire trails.