Discover the châteaux of the Loire Valley
From our hotel, a stone's throw from Amboise
Our hotel in the heart of Touraine is the ideal place to visit the splendid castles of the Loire Valley. In a few minutes, you can reach the royal fortress of Amboise, the Clos Lucé or the castle of Chenonceau. Also close to the hotel, you can discover the Chaumont-sur-Loire castle to admire its sumptuous turrets, its park labelled as a remarkable garden and to be seduced, from the end of April to mid-October, by the landscape creations of the International Garden Festival. Then visit the Château de Cheverny, renowned for its classical architecture and beautiful interiors, the Château de Chambord, a true Renaissance masterpiece, and the Château de Blois, the heart of monarchic power.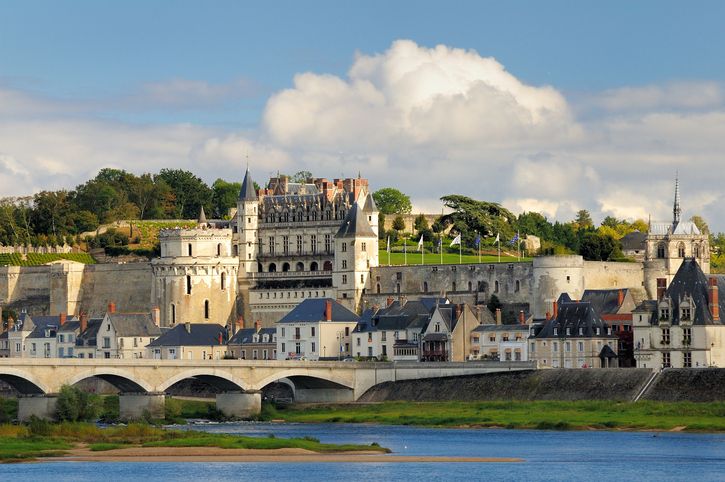 The Royal Castle of Amboise offers one of the most beautiful views in the Loire Valley. At the dawn of the Renaissance, the powerful medieval fortress ofAmboise gave way to a royal residence under the reigns of the Kings of France Charles VIII and François I. The Court, many European scholars and artists stayed there at the invitation of the sovereigns, such as Leonardo da Vinci, who is buried in the Castle Chapel.
Leonardo da Vinci's final resting place
A few steps from the Château d'Amboise, discover the Clos Lucé, the last home of the Italian genius of the Renaissance: Leonardo da Vinci. He stayed at the Château du Clos Lucé for the last three years of his life and worked on numerous projects for the King of France, surrounded by his pupils. He received distinguished guests such as the Cardinal of Aragon, the great men of the kingdom, ambassadors and his Italian artist friends present at the King's Court, including Dominique de Cortone, known as the Boccador, the future architect of Chambord.
15 minutes from the hotel
A true masterpiece of the Renaissance, the Château de Chenonceau possesses an unequalled charm with its beautiful gallery overlooking the Cher. Home to the great ladies of French history, such as Diane de Poitiers and Marie de Médicis, it has a real feminine touch. Its interiors are particularly sumptuous and contain magnificent works of art: Renaissance furniture, tapestries, paintings by great masters, etc.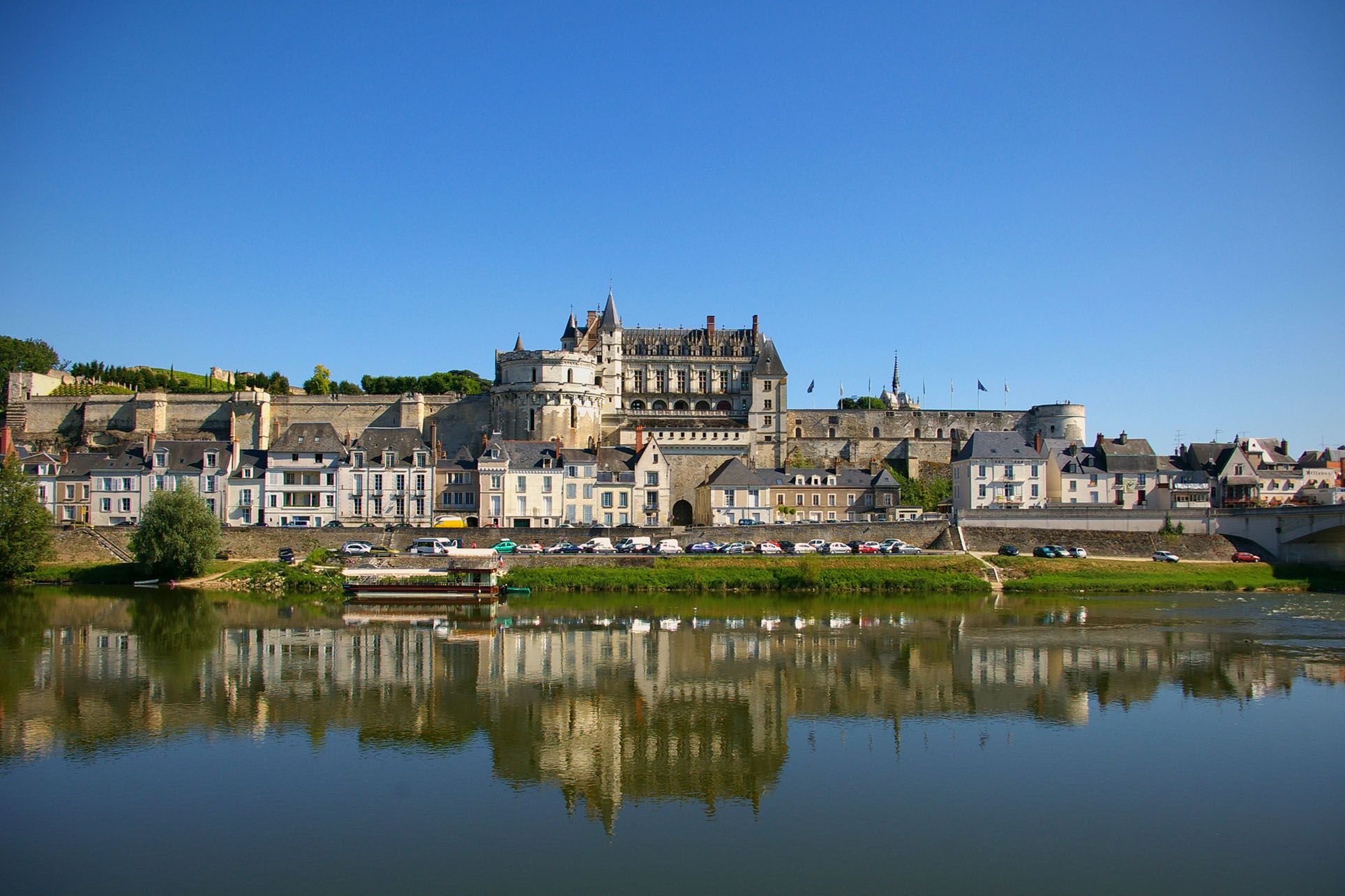 Discover Amboise and its charms only a few minutes walk from our hotel.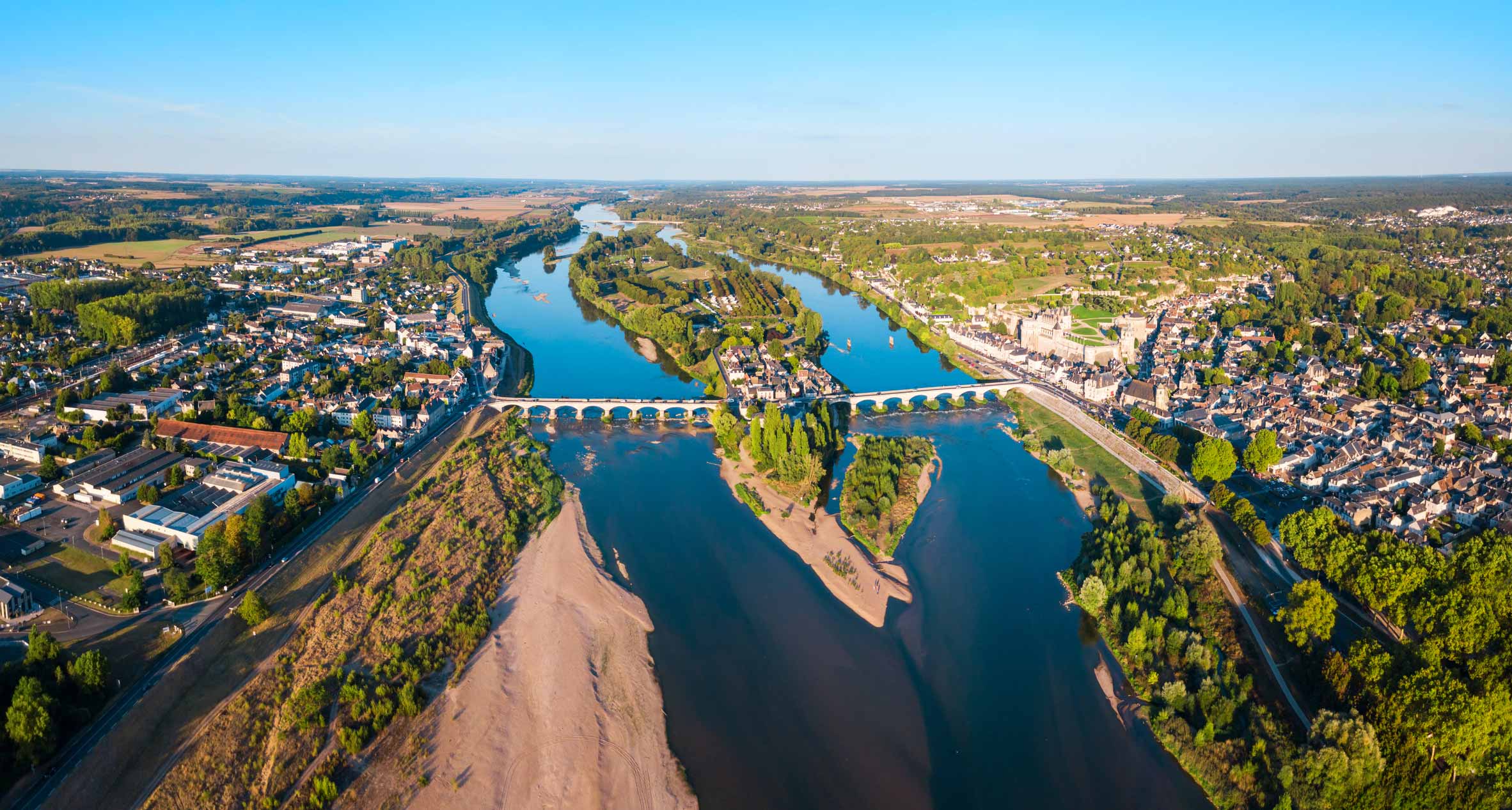 By hot-air balloon, ULM or helicopter, discover the Loire from above.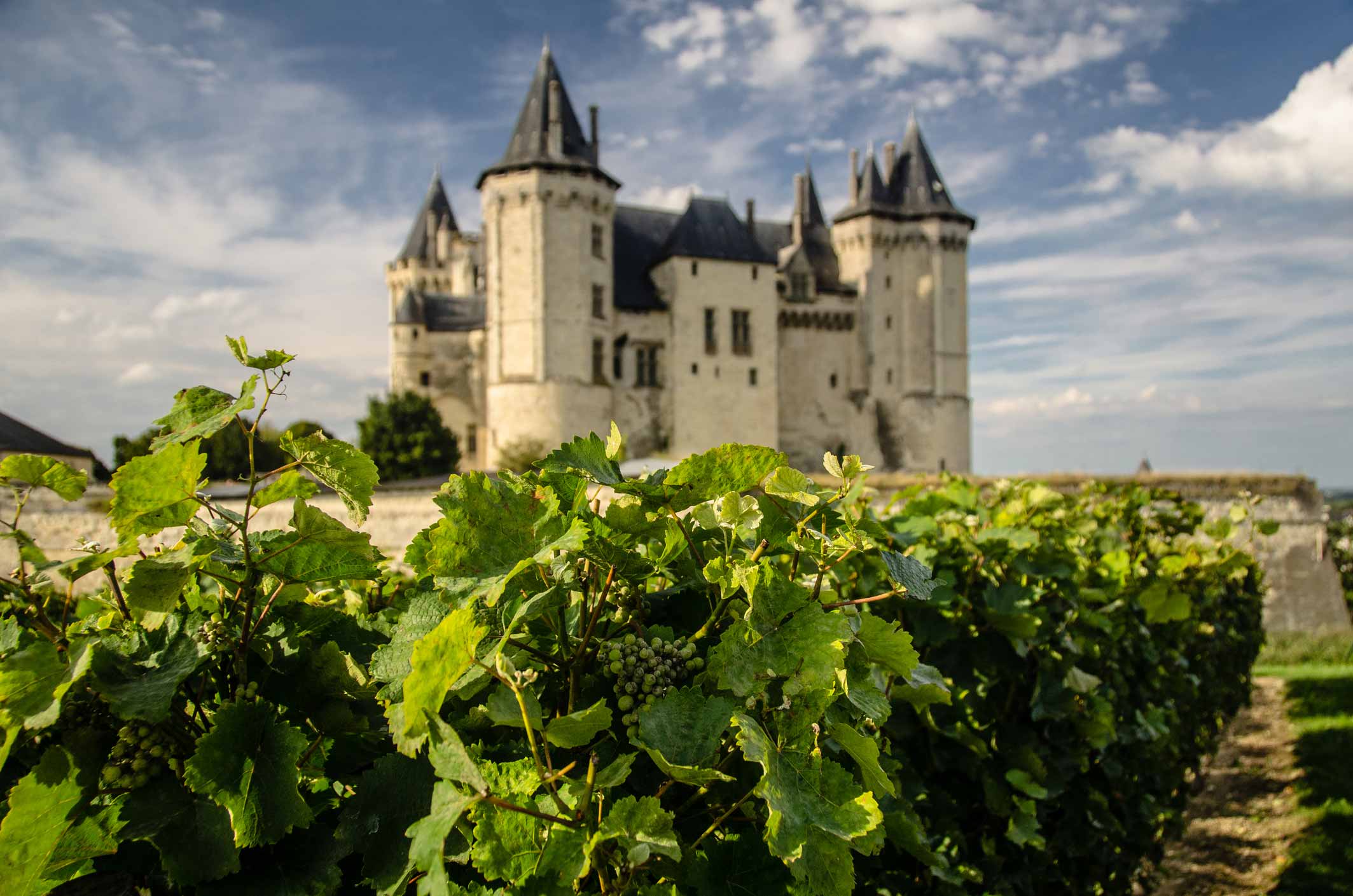 All the richness of the Loire Valley's vineyards.