It will take you no more than 5 minutes to get from our hotel to Amboise to discover this magnificent historic city. Crossed by the Loire River, the city has attracted many French sovereigns who gradually developed and enlarged the superb royal fortress. Although Charles VIII was the one who undertook the most beautiful constructions, François I is undoubtedly the most famous king to have resided in the castle. It was he who invited Leonardo da Vinci to stay at Le Clos Lucé, near the fortress, and who thus forever associated their two names with the town of Amboise.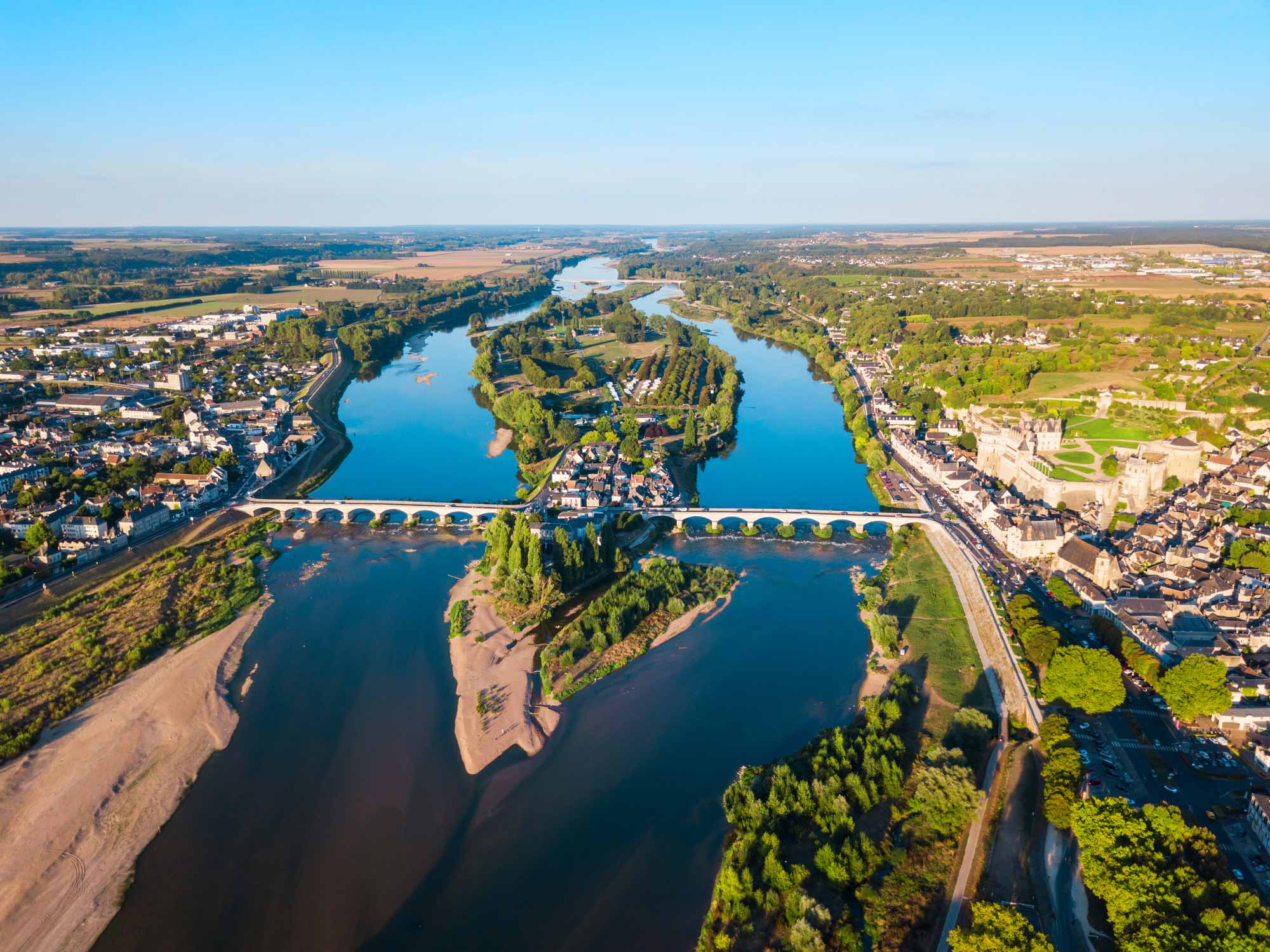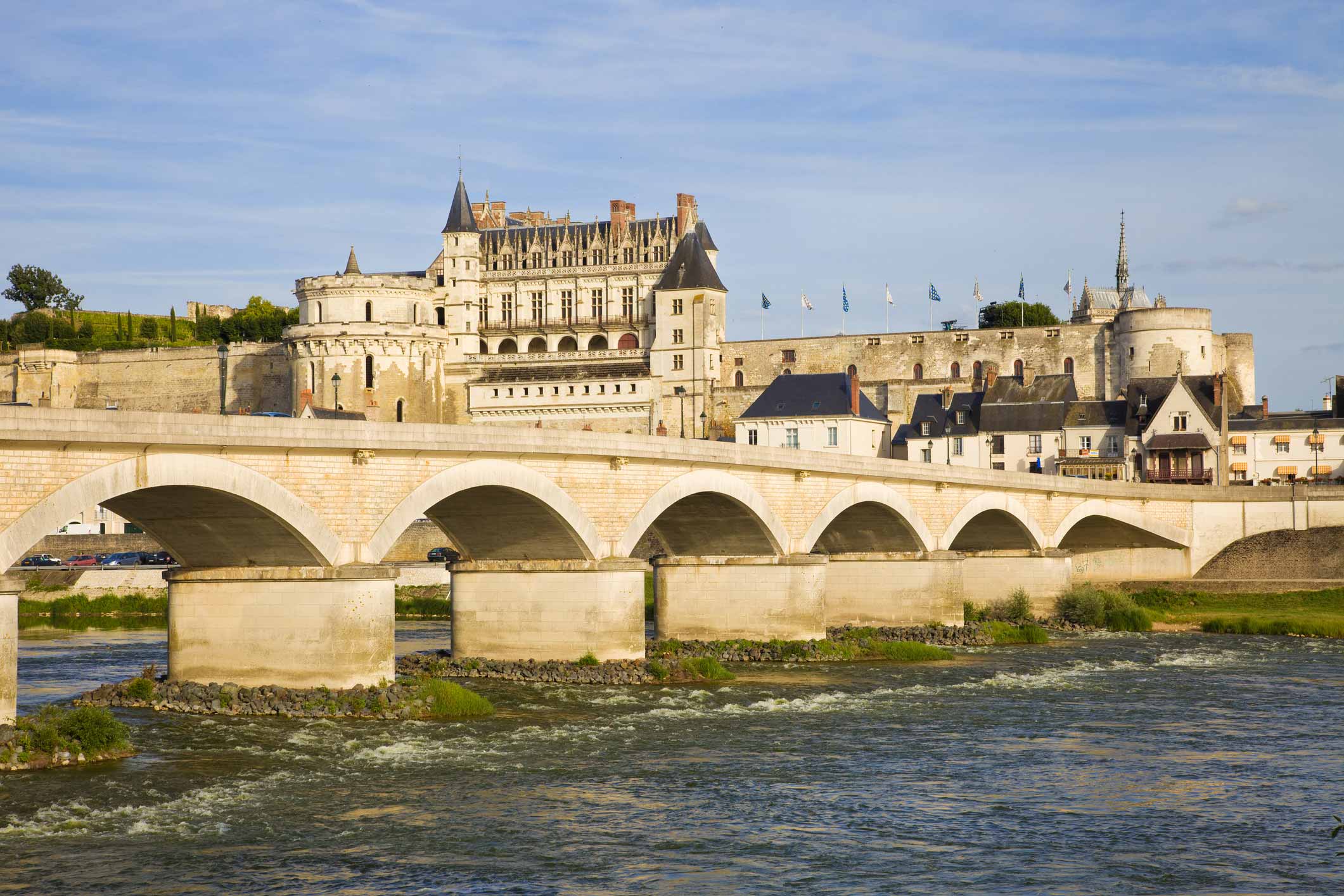 The castle and its gardens
Discover the Loire in all its splendour
During your visit to the royal castle, enjoy the superb gardens that adorn it. Discover the Naples terrace and its three belvederes, the landscaped gardens and the Oriental garden. To extend this pleasant walk, go to the Chanteloup castle, on the heights of the city, to appreciate an astonishing curiosity: the 44-metre high pagoda which dominates the park.
Dreaming and strolling along the water
During your stay at the hotel, you will have the opportunity to walk around Amboise to discover all its treasures. On Sunday mornings, enjoy the pleasant atmosphere of the market, one of the largest in the region. But you can also enjoy the surrounding area by taking a boat trip or visiting the Grand Aquarium de Touraine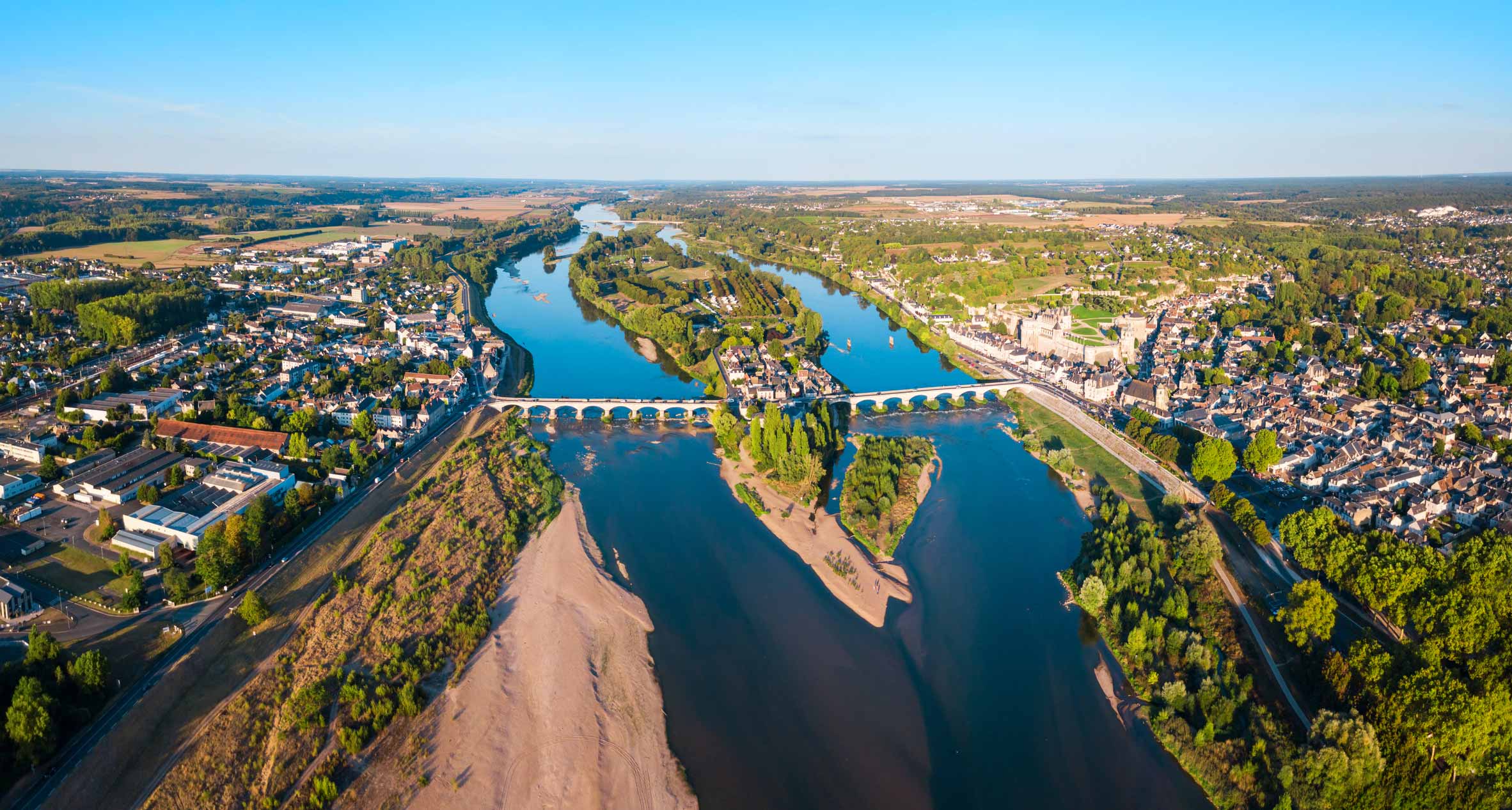 By hot-air balloon, ULM or helicopter, discover the Loire from above.
The natural beauty of the Loire Valley seen on horseback.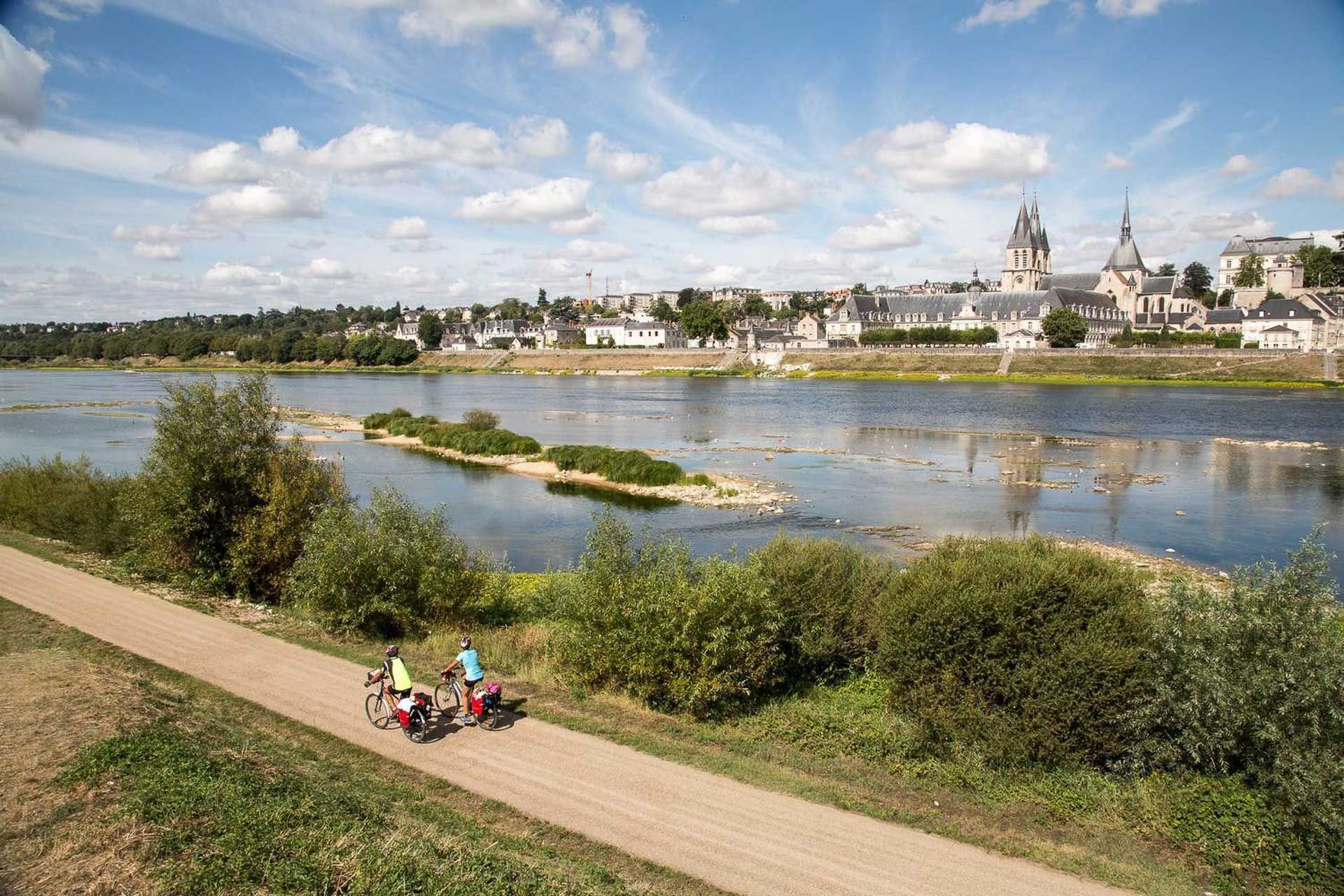 Marvel at the most beautiful landscapes that the Loire has to offer by cycling along the Loire trails.